PatientsLikeMe is optimized to work best with modern, standards-compliant web browsers such as Chrome and Safari. PLM supports the most recent version of most modern browsers: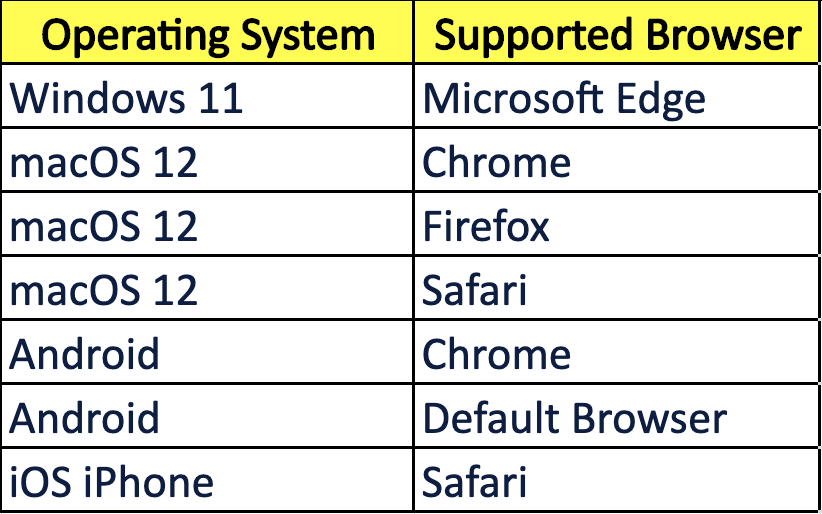 At this time, we don't officially support other OS & browser combinations, but we expect many will work just fine if they are up-to-date.
We highly recommend keeping your browser current with the latest software updates.
Remember, using an outdated browser makes your computer unsafe and can affect your experience on many websites. A fully updated browser is better at displaying websites correctly; is more customizable and may provide a more comfortable web-experience.
Questions? Contact us.